If you would like to join our Program , sign up or contact us to find out more information.
sign up to be a member.
Email
Register@ayso1508.org
Our Spring Leagues Enjoy:
Opening Day is April 12th
8 Week Seasons

Full Score uniform, pictures (no make up dates)

soccer accident insurance and end of season award.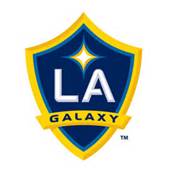 AYSO Region 1508 in French Valley
Welcome to AYSO Region 1508 We are a fairly new region to the AYSO family, serving French Valley/Winchester and surrounding areas of the Temecula Valley. We are not a resident specific region and welcome anyone who would like to play soccer to come join us! We hope you find your experience with us to be the best anywhere! We are always looking for good volunteers willing to sacrifice a little time to help build our region up and make it the best place for our kids to play, have fun and learn the true meaning of sportsmanship and teamwork!

We are always open to your comments and suggestions. Please visit our Board members link and send us an email to let us know how we're doing!

Check out our "Wolfpack FC" tab for information on upcoming try-outs.

Check out our "AYSO Soccer Camps" tab for some information on two upcoming soccer camps. One starts in June and the other begins in July.

A reminder to ALL families that dogs are not allowed on the practice fields or at the games. While they may be loving at home, they have the possibility of harming a player or stranger if provoked. If dogs are seen on the fields you will be asked to remove the dog(s) at that time. Thank you for your understanding.

Thanks for visiting our site!



Check out our Sponsors: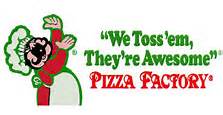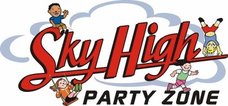 AYSO Region 1508 - 39252 Winchester RD #107-373 Murrieta CA 92563 AYSO1508.com