About Region 1508
Want to Volunteer? Get in touch!
Want to play? Get in touch!
If you would like to join our league next season, sign up or contact us to find out more information.

Here's what you can expect from your Region:
A fun soccer experience for your child during games and practices.
Coaches and referees who understand the AYSO philosophies and support them.
Technical training for coaches and referees.
Caring volunteers to manage the "business" of the Region.
A national organization for support and guidance.
Fiscal responsibility via a financial statement, published yearly.
Connect with us on Facebook

AYSO Region 1508 Early Bird Discount Code - $20.00 off for Fall 2014 season.
The AYSO Region 1508 Early Bird Discount Code will only go till 6/28/2014

****enter DISC-AYSO809 during CHECK OUT or WALK UP.****
We are a fairly new region to the AYSO family, serving French Valley/Winchester and surrounding areas of the Temecula Valley. We are not a resident specific region and welcome anyone who would like to play soccer to come join us! We hope you find your experience with us to be the best anywhere! We are always looking for good volunteers willing to sacrifice a little time to help build our region up and make it the best place for our kids to play, have fun and learn the true meaning of sportsmanship and teamwork! We are always open to your comments and suggestions. Please visit our Board members link and send us an email to let us know how we're doing!

Thanks for visiting our site!
AYSO Region 1508 - 39252 Winchester RD #107-373 Murrieta CA 92563 AYSO1508.com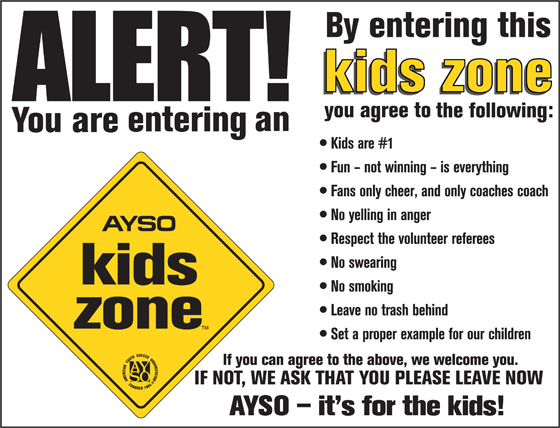 Check out our New Sponsor Intazza Coffee